Are you looking for a dynamic, high-growth career path with a proven track record of success? A chance to work with a professional team that treats you like a valued member of the team? If so, we want to invite you to consider our team at Butler Toyota.
We have a wide reach, connecting drivers across Macon, Warner Robins, and Milledgeville with new and pre-owned cars, service technicians, and OEM parts. Why work at Butler Toyota? Read ahead and answer that question for yourself!
A Reputation for Success & Stability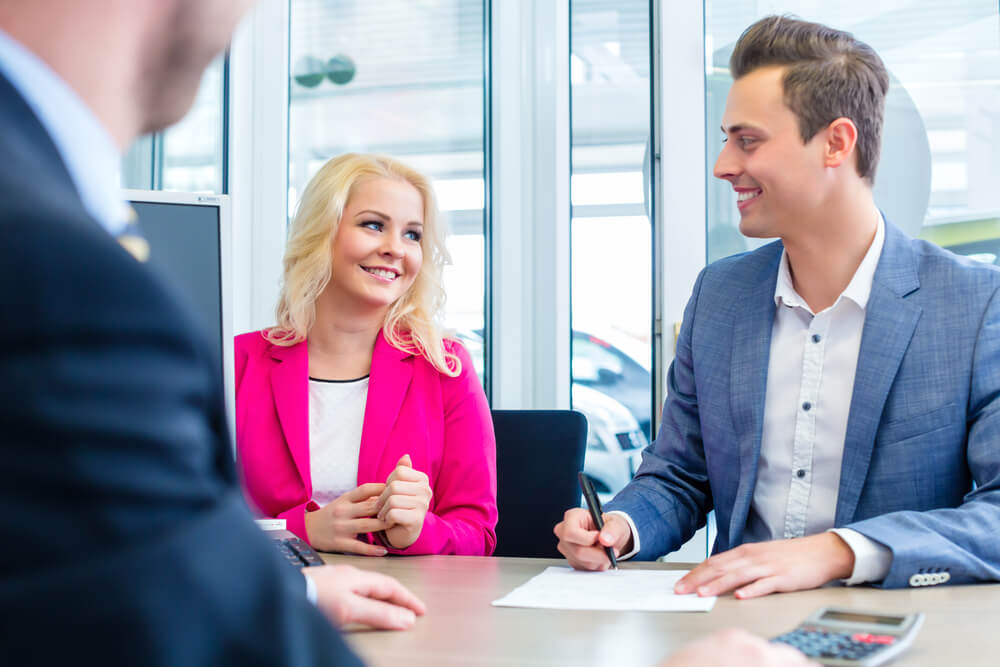 No one wants a job today that's gone tomorrow. Luckily, our Toyota dealership has a reputation for stability. It's part of Butler Automotive, a family of dealerships that has been in business for more than 40 years. As our operations continue to expand, we're always on the lookout for top talent.
We offer an outstanding employment package that will support your personal growth and professional development. Excellent starting pay, bonus income opportunities, comprehensive training programs, and rich employee benefits are all part of the package. Those benefits include:
Generous paid time off
Flexible work schedules with no Sunday hours
Continuous opportunities for career advancement
Our dealership has also been named 2019 Dealer of the Year by Dealer Rater. It feels good to be part of an organization that prides itself on a commitment to its customers!
Build on Your Skills-Let's Go Places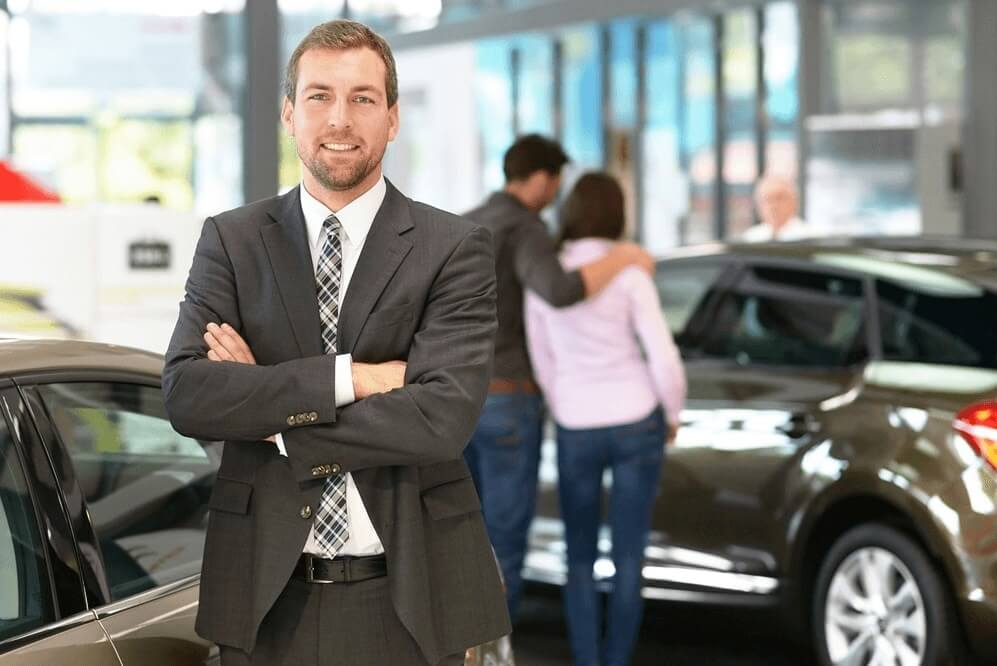 We love people who find passion in their work. Whether you're an accomplished car sales associate, an expert in auto finance, or a skilled repair and maintenance professional, we'd love to have your skills! We offer opportunities at every level.
As business magnate Richard Branson once said, Train people well enough so they can leave-treat them well enough so they don't want to. We want to help our employees invest in themselves first and foremost. It's how we've built such a strong and loyal team over the years.
It won't surprise you that that level of attention pays dividends. It's how we were named one of the Southeast Toyota Dealers Elite winners for achieving high customer retention across sales and service departments. We treat our people like people-and it shows!
Apply for Your Dream Job at Butler Toyota
Our team at Butler Toyota is always growing, and we welcome every new face. Join our dealer serving Macon, Warner Robins, and Milledgeville and apply online today!